Nationwide Title Research & Vendor Management
About Us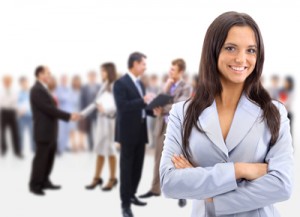 Doc Hunters began in 2003 and was built from the ground up to become a full service Nationwide Title Research and Vendor Management Company. Our services include title research, document retrieval, recordation and full vendor management for all US counties, parishes and townships. We have very extensive In-House abstracting resources and our Vendor Management team has worked with thousands of on the ground abstractors nationwide. Our clients include national, regional and local title companies, attorneys, banks, investors and more. We are very experienced and know what clients need, who can do it and how to get it done.
Customer Service
Clients need timely communication and accurate information. Doc Hunters has live Customer Service and extended hours of operation to cover all U.S. time zones. We strongly believe that clients should not get voice jailed or otherwise delayed and that Customer Service must be as close to instant as possible. Our people are empowered to act on your behalf and do whatever it takes to ensure you get the service you need.
Technology and Resources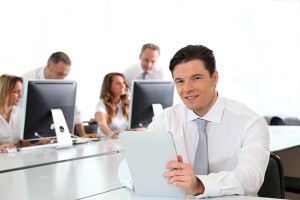 Accuracy, speed, timely information and accessibility are what clients want from us and what we need from abstractors. Our proprietary Doc Tracker Order Management System™ was developed over the years so that we could customize our operation to fit any client need. We can track, report and make adjustments on every aspect of work in progress – from order entry all the way through the assignment, status, completion and invoicing of all orders and projects.
Clients can choose from a number of ways to send orders, get status and reach customer service. You can also choose how work gets completed and returned.
In addition to the usual phone, email, fax, and snail mail options, clients can send orders, check status and download images at any time directly through our website. Contact us for a login and password if you would like to try this feature.
Summary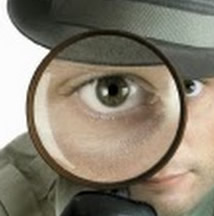 That's who we are. Doc Hunters is resourceful, experienced, fast, and flexible. Our system can accommodate clients of all types and sizes no matter their particular needs. Whether you have individual orders or large projects, we know how to get the job done. And we welcome the challenge. Give us a try!
---