Title Search in Broward County, Florida
We have learned over many years that most individuals and companies aren't interested in finding their own title documents, especially when they are not readily available through a couple of clicks online. We completely duplicate that perspective. As a title searcher, it can be a huge hassle searching throughout the different governmental records to find that one specific property title or legal document that you need for your business. This is especially true when it takes hours or days to accomplish. We have scoured the records rooms in Broward County and are experts in the area. We can help make your title search in Broward County, Florida easy and fast.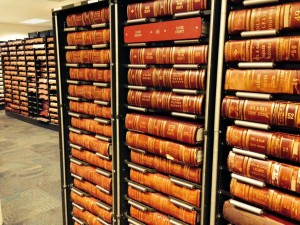 Broward County Title Searches, call now or fill out the form below!
We know the area of Broward County, Florida well, because we have explored its history through the history of the buildings and land we have researched. Every job that we are given is one that we become personally invested in. Title research is a lot more human than some may think at first glance, and this is something that we know very well, having been doing it for so long.
If you need title research in Broward County, Florida then please contact us right away to see how we can help you.