Title Search in Lee County, Florida
We have the most extensive in-house and on the ground resources to handle every recording need, document retrieval and title search. We have now services thousands of clients of all sizes and types. This includes investors, attorneys, national, regional and local title companies and more. We are available for high or low volume routine requests, tough orders, uncovered areas, last minute rushes, batch projects and so much more. You can use us as vendor management solution or treat us like the local public records researcher. If you have a title search in Lee County, Florida, we have got your back!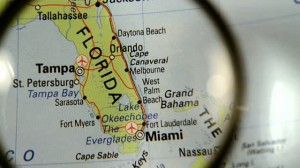 Title Search in Lee County, Florida? Call now or fill out the form below!
We at Doc Hunters understand that our clients need correct information and timely communication. We have live Customer Service and extended hours of operation to ensure that we cover all U.S. time zones. It is very important to us that our clients do not get voice jailed or otherwise delayed and that Customer Service should have no lag. Our team is empowered to act on your behalf and do whatever it takes to make certain you get the service you deserve.