Douglas, Georgia Title Search
Document retrieval can be a lot more involved than a lot of people might think. To be the best possible researcher, and to get the best possible results when searching for a document, it really does help to have a full understanding of how each kind of document works, and how it can affect the property. Our team is highly trained and because they know the business inside out, not only do they not miss a thing, but they are able to spot and track down things that other researchers might miss.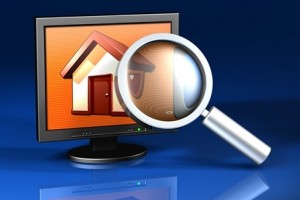 Douglas, Georgia Title Search can remove the stress and hassle from document retrieval! Call now or fill out the form below to get started!
We have the ability to carry out searches nationwide – we have great people in our offices, and great people on the ground in every state, who all work together to provide our clients with what they need when they need it. Following the chain of ownership through deeds, liens, taxes, mortgages, riders, whatever documents appear, on the way to providing you with a comprehensive history of the property and parcel of land in question.
That's who we are.  We built our system and procedures from the bottom up keeping in mind the need to stay fast and flexible.  Whether you have Individual orders or large projects, we can customize our delivery to fit your needs.  We welcome the challenge.  
Give us a try!
Please contact us for questions about coverage or pricing.