Hawaii Title Search
Property title search in the Aloha State, like any state that we work, in presents its own unique challenges, and that is something that we really enjoy. We get to know each of the areas in which we work really well, and both our in-office research teams and our on the ground contractors get a really good feel for these areas in which we work.
You have the property in mind that you want to buy, or maybe you have one that you need to sell, and you need to have a full chain of ownership. detailing all the documents associated with the property. Who do you come to?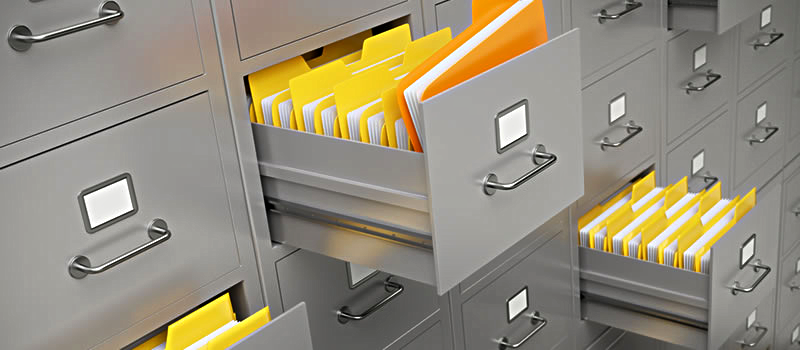 Hawaii Title Search services for all your needs, call now or fill out the form below!
Doc Hunters has many years of experience of doing document retrieval across the whole country, and in Hawaii specifically, so if there is something that you need finding we are the company that you need to come to.
We are fast and we are accurate, and our staff are friendly and knowledgeable. You will enjoy dealing with them, and you will get the product that you need: the documents you want. You want the sale of your property to be as smooth as possible, and getting the documents that you need in a timely manner is an important factor in this. With Doc Hunters working for you this is taken care of. If you are in Hawaii and you need documents retrieved you should contact us immediately to find out what we can do for you.
Counties we cover: Honolulu, and all others.