Cass, Illinois Title Search
We work with Top Title Companies, Lenders, and Law Firms to provide a one-stop shop for all of your title research needs. 
Our live answering Customer Service has a no 'voice-jail' policy for all clients and including extended office hours to cover all time zones.  
Orders can be sent via email, fax, or through our website, which gives any client the ability to communicate with us, regardless of their format requirements. Status can be checked by email, phone, or web as well, and with web access you can even view and print documents from the search for up to 6 months after they are completed!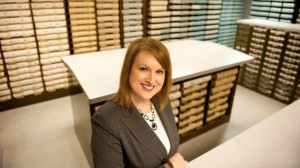 Cass, Illinois Title Searches are easy if you know local record property annexes – and we do! Call now or fill out the form below to see how we can help you!
We welcome projects or individual orders no matter how difficult or remote.  We are very experienced at getting orders done in the toughest counties, and speed of service is one of our top priorities!
Give us a try!  Orders can be sent via email, fax, or through our website. 
 
If you'd like a list of our current pricing and coverage, along with a W-9 and E&O, please fill out the form below (you should at least have it for a backup).