Christian, Illinois Title Search
We are a title research company capable of doing title searches, document retrieval and recordings in any US county.  
Our clients come in all sizes from the top title companies to the mom and pops and include many law firms needing title work.  We have our own In-House Abstracting Unit and Vendor Management Unit working with thousands of abstractors nationwide.  Because of this we can do individual or volume orders for any and all counties.  Our ability to be a one stop shop can do away with the headaches of managing vendors if your title search needs cover multiple counties or the whole state.  Turn around time is rarely affected as we would be dealing with the same vendors you would have to manage on your own.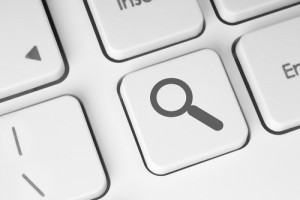 Christian, Illinois Title Search services – your best choice for document retrieval! Call now or fill out the form below for more information!
Being in this field of brief retrieval, our title searcher employees have to have patience and a keen eye, as well as knowing how to maneuver around a records room without causing chaos. These are skills that are essential for a title searcher because often times, when we do not have the appropriate documents on hand or immediately available to our employees, this is exactly what they are required to do. It is not always pleasant, but it is always an important step to securing our clients happiness and ensuring that they can complete their transactions on time and in good order.