Hardin, Illinois Title Search
You may know that Doc Hunters performs title research, document retrieval and recordings in all US counties and that we can be a one-stop shop for all of your research needs.
The mechanics of the search aside, there is a certain artistry to the whole process, and the skill set which our researchers develop means that they don't miss anything. Like bloodhounds after a scent – we follow down every lead until we get what we are looking for – which is a full and complete history of the property and the parcel of land that we are looking at.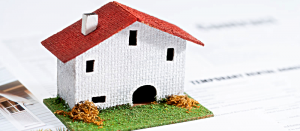 Hardin, Illinois Title Search – title companies like ours ensure you get all that you ask for! Call now or fill out the form below to find out more!
We welcome projects or individual orders no matter how difficult or remote.  We are very experienced at getting orders done in the toughest counties, and speed of service is one of our top priorities!
Give us a try!  Orders can be sent via email, fax, or through our website. 
 
If you'd like a list of our current pricing and coverage, along with a W-9 and E&O, please fill out the form below (you should at least have it for a backup).