Logan, Illinois Title Search
You may know that Doc Hunters performs title research, document retrieval and recordings in all US counties and that we can be a one-stop shop for all of your research needs.
While it might take your realtor a couple of weeks and 6% of your sale's commission to retrieve all the documents you will need to close a sale, we will do so for much less, and in a far quicker time frame in most cases. This is because we are a national title firm, and have personnel familiar with each state's requirements for obtaining legal documents and titles for our clients fast.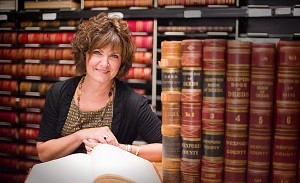 Logan, Illinois Title Search services – your best choice for document retrieval! Call now or fill out the form below for more information!
We welcome projects or individual orders no matter how difficult or remote.  We are very experienced at getting orders done in the toughest counties, and speed of service is one of our top priorities!
Give us a try!  Orders can be sent via email, fax, or through our website. 
 
If you'd like a list of our current pricing and coverage, along with a W-9 and E&O, please fill out the form below (you should at least have it for a backup).