Worcester, Maryland Title Search
We are a Nationwide Title Research and Vendor Management Company providing title research, document retrieval, and recordings in every county in the US. 
Doc Hunters performs title research, document retrieval and recordings in all US counties.  We are a one-stop shop for all of your research needs and welcome projects or individual orders no matter how difficult or remote.  Many of our clients started out with one of these tough or remote orders when they had nowhere else to turn.  There's no kidding about national coverage.  We've got it covered.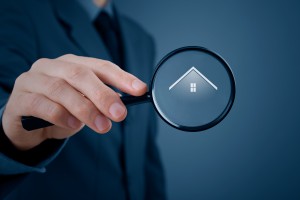 Worcester, Maryland Title Search services will chase down all leads so you don't have to! Call now or fill out the form below for more information on our services!
We can help eliminate the headaches connected with finding and managing abstractors.  Our Vendor Management Department works with thousands of on the ground abstractors nationwide while our In-House Research Department is dialed into every county resource both online and by direct county access. 
You should give us a try! 
If you have any title research or vendor management needs, please feel free to call or email directly with any questions.  You can also email an order to orders@dochunters.com