Clinton, Michigan Title Search
You may know that Doc Hunters performs title research, document retrieval and recordings in all US counties and that we can be a one-stop shop for all of your research needs.
 
But did you know that we have 12 years of experience as a national vendor management company, with an aggressive In-House research unit who works on a first name basis with the county recording offices?  Not to mention, a Vendor Management department that manages thousands of on-the-ground vendors in all counties of all 50 states.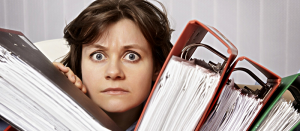 Clinton, Michigan Title Search services for all your needs, call now or fill out the form below!
Anything that may affect the sale or the subsequent administration of the property is something that we will find for you. Having the exact information you need to do what is required is essential, and that puts you in a position of control. For anyone located in Clinton, Michigan we are the best choice for document retrieval.
We know that you will enjoy working with our friendly and professional team, and that you will want to recommend us to anyone else who needs a property title search conducted.