Title Search in Hennepin, Minnesota
We have in place a highly skilled team of researchers, and a long established network of vendors, who work jointly to make the retrieval of documents and the presentation of the information you need as easy as possible. As soon as you have employed us to carry out this task for you, you need not worry anymore, all you have to do is wait for your documents.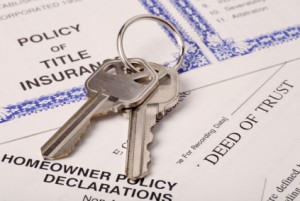 Hennepin, Minnesota Title Search removes all stress from your document retrieval process! Call now or fill out the form below to get started!
As a job, title research and abstracts present very interesting challenges – something that our team loves. They get to find out about the history of a property and the people who have lived there over time, and the agreements they have made – it gives you a window into their lives, which can be fascinating.
We have been doing this for a long time and we know what our customers need and want. You can trust Doc Hunters to get the job done in a timely and efficient way. Ready to begin as soon as you pick up the phone and give us a call, we're looking forward to working with you!