Title Search Clark County Nevada

We have been in the title research business for quite awhile, and we love what we do. Having passion and drive for what we do makes us much better at it than the person for whom it is just a job. We enjoy document retrieval, and that is exactly why we are so proficient at it. You will easily see the care and dedication that we bring to every job we do, and we know that once you have worked with us you will be doing so again.
Every job that we work on receives the same amount of care and professionalism, and this is something that puts us well above our competition. When someone cares about what they do it is obvious in their work, and we've found the service and the final product is of a much higher quality. We hold our team to the very highest of standards, and that is what you can expect from us.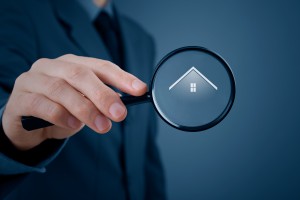 Clark County Title Search services for all your document retrieval needs, call now or fill out the form below!
Title research is a very involved job, and those who do it are able to get a lot from it. It's very interesting to follow the history of a property and to see the variety of stories you can read in the documents. You can get to know an area through the research and the documents practically come to life. We have been working in Clark County, Nevada and the surrounding area for quite awhile, and we have helped a lot of people with the sale of their property, so if you need a title search done you should get in touch with us today.