Iredell, North Carolina Title Search
Document retrieval is something that we have been doing for a long time and it is something that we really are passionate about. Our clients will happily tell you that we enjoy our work and that we are good at it, and that the efficiency with which we carry out every project that we take on makes more than just a refreshing difference, it makes us the company that you want to trust with your title research.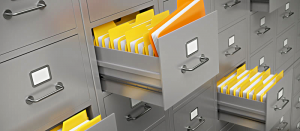 Iredell, North Carolina Title Search pros are passionate about servicing our clients! Call now or fill out the form below to find out more!
You can tell when someone is dedicated to what they do – the quality of the services and the products is that much better, because the amount of care that is taken with everything is that much greater. Good products delivered on time – this is what we give our clients.
We are ready for anything you've got!  
Orders can be sent via email, fax, or through our website. 
 
Click here to request pricing and coverage.  (You should at least have us as a back-up!)