Logan, Ohio Title Search
You need a complete title search that provides you with a full chain of ownership, including all judgments, liens, tax, mortgages, riders, and any other documents that have a bearing on the sale of a property. Depending on the age of the property it can be quite an involved process, and as with any field of investigation, it pays to have an expert to help you navigate this labyrinth.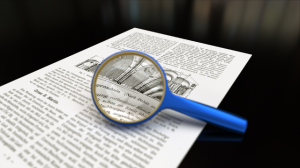 Logan, Ohio Title Searches are easy if you know local record property annexes – and we do! Call now or fill out the form below to see how we can help you!
Over the years we have built up a lot of resources, and we have assembled a really good team, that we trust implicitly and which we know you will come to feel the same way about. We have worked in the Logan, Ohio area for a long time, and our vendors and research team work seamlessly to allow us to deliver exactly what you have asked for in a very short time.
We are ready for anything you've got!  
Orders can be sent via email, fax, or through our website. 
 
Click here to request pricing and coverage.  (You should at least have us as a back-up!)