Madison, Virginia Title Search
As a job title research and abstracts present interesting challenges – something that our team love. They get to find out about the history of a property and the people who have lived there over time, and the agreements they have made – it gives you a window into their lives, which can be fascinating.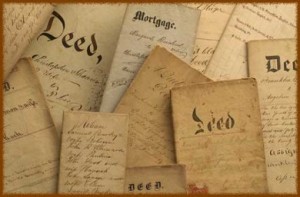 Madison, Virginia Title Search services will chase down all leads so you don't have to! Call now or fill out the form below for more information on our services!
We have been doing this for a long time and we know what our customers need and want. We remove all the stress and hassle from the process so all you have to do is tell us what you need and we make sure that you get exactly that. If you are in Virginia or the surrounding area we look forward to adding you to our long list of satisfied customers.
We welcome projects or individual orders no matter how difficult or remote.  We are very experienced at getting orders done in the toughest counties, and speed of service is one of our top priorities!
Give us a try!  Orders can be sent via email, fax, or through our website. 
 
If you'd like a list of our current pricing and coverage, along with a W-9 and E&O, please fill out the form below (you should at least have it for a backup).