Middlesex, Virginia Title Search
You may know that Doc Hunters performs title research, document retrieval and recordings in all US counties and that we can be a one-stop shop for all of your research needs.
  
Once you contact us and you tell us what you need and when you need it, our entire machinery springs into action to make sure that you get what you have asked for. We have been helping people in Middlesex, Virginia for a long time, and we have developed long lasting relationships with people because of the help that we have been able to give them, and for the quality of the service that we provide.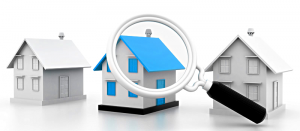 Middlesex, Virginia Title Search pros care about our customers and are personally invested in doing the best job for you! Call now or fill out the form below for more information! 
Every title search is different – you want a title research company that is able to overcome any situation and get you the goods, and Doc Hunters is such a company. We really are hunters that are relentless once we pick up the trail, and you will really appreciate our doggedness, because it means you will get all the relevant documents you want.