Northumberland, Virginia Title Search
Speed and accuracy are all important in the field of Title Research. Having one aspect of the formula nailed without the other is going to be a close but no cigar situation. At Doc Hunters we do not sacrifice one for the other – our team of expert researchers are able to produce the product and maintain the speed of service.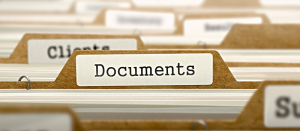 Northumberland, Virginia Title Search pros are passionate about servicing our clients! Call now or fill out the form below to find out more!
We demand for you what we would want for ourselves – to have our document search carried out with no hassle and with as little wait time as possible. No one wants to be held up in the buying or selling of a property because they do not have all the data that they need in order to make an informed decision. We know how empowering what we do is, and because we are really good at it, our clients keep coming back to us.
Give us a try!  Orders can be sent via email, fax, or through our website. 
 
If you'd like a list of our current pricing and coverage, along with a W-9 and E&O, please fill out the form below (you should at least have it for a backup).