York, Virginia Title Search
You may know that Doc Hunters performs title research, document retrieval and recordings in all US counties and that we can be a one-stop shop for all of your research needs.
  
We work hard, and we enjoy doing that work. Title searches are challenging, and they require you to be able to think on your feet – we demand this from our researchers, and we give them the training to be able to do that. We expect similar from our vendors – and it is something that everyone on our team excels at – which you will get to see for yourself when you work with us.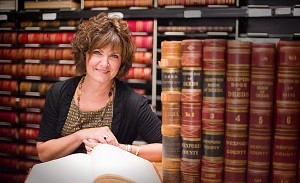 York, Virginia Title Search services for expediency and accuracy in your document search! Call now or fill out the form below to begin!
We have been working with clients in the York, Virginia area for the longest time, and over the 10 plus years that we have been in business, we have had lots of repeat customers, because we give clients what they need very quickly. Doc Hunters are the best document retrieval company for you, and we know that you will enjoy working with us, and you will appreciate even more the service and the products that we deliver.