Virginia Title Search
Document retrieval is something that we have been doing for a long time and it is something that we really are passionate about. Our clients will happily tell you that we enjoy our work and that we are good at it, and that the efficiency with which we carry out every project that we take on makes more than just a refreshing difference, it makes us the company that you want to trust with your title research. You can tell when someone is dedicated to what they do – the quality of the services and the products is that much better, because the amount of care that is taken with everything is that much greater. Good products delivered on time – this is what we give our clients.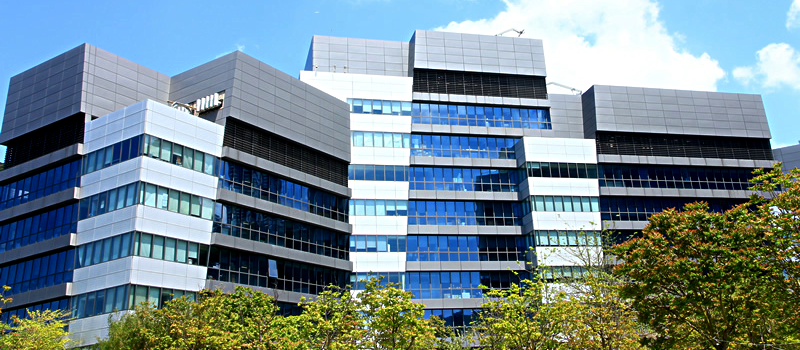 Virginia Title Search – the pros to trust with all your title service needs! Call now or fill out the form below to get started!
While the rest of the process of selling or buying a property may be rife with stress, you can rest assured, when working with Doc Hunters, that the title search will not be. You will find it a very streamlined process – basically you tell us which property or parcel of land you need researching and then we provide you with a package of all the documents that you need. We have been serving the Virginia area for a long time, and we know it and its people well. With our speed and quality of service, and the friendliness of our team, you won't find a better title research company that is better able to meet you needs. Please contact us today, we look forward to working with you.
Counties Covered: Alexandria, Amelia, Arlington, Bath, Bland, Charles, Charlotte, Clarke, Craig, Cumberland, Essex, Fairfax, Gloucester, Greensville, Highland, Isle of Wight, James, King and Queen, Lancaster, Madison, Mathews, Middlesex, Northumberland, Rappahannock, Reston, Richmond, Surry, Sussex, York, and many others – call now for info!