Illinois Title Search
One of the things that every real estate transaction, or most anyway, have in common are the fact that a title company is almost always involved to some extent or another. One of our clients actually closed on their house this last year, and the party buying their property was using a bank that was absolutely terrible. Where does the title company fit in here? Well, we were the ones to provide their realtor with all the documents they needed to sign and fill out before they could complete the sale of their home, and we were the ones who sent the buyer's realtor the title and deed to the new house.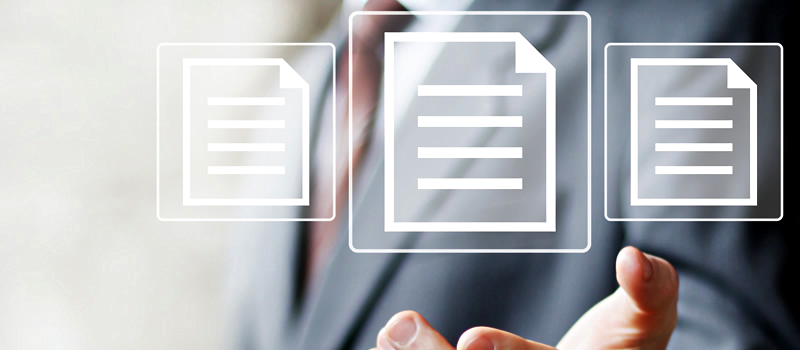 Illinois Title Search services from a company with tons of experience! Call now or fill out the form below to see how we can make your title search go smoothly!
The moral of the story is that even the title company is dependent on other parties during any real estate transaction. It is equally frustrating for us as it is the seller and buyer when the banks or lenders do not have their files in order than the money released so that their clients can purchase and sell their own properties. We have to put off other clients and other jobs, and the buyer and seller are then forced to wait and delay moving into their own homes, which has other consequences. Lesson: always make sure your banks on top of it!
Counties Covered: Adams, Alexander, Bond, Boone, Brown, Bureau, Calhoun, Carroll, Cass, Champaign, Christian, Clark, Clay, Clinton, Coles, Cook, Crawford, Cumberland, DeKalb, DeWitt, Douglas, DuPage, Edgar, Edwards, Effingham, Fayette, Ford, Franklin, Fulton, Gallatin, Greene, Grundy, Hamilton, Hancock, Hardin, Henderson, Henry, Iroquois, Jackson, Jasper, Jefferson, Jersey, Jo Daviess, Johnson, Kane, Kankakee, Kendall, Knox, Lake, LaSalle, Lawrence, Lee, Livingston, Logan, Macon, Macoupin, Madison, Marion, Marshall, Massac, Mason, McDonough, McHenry, McLean, Menard, Mercer, Monroe, Montgomery, Morgan, Moultrie, Ogie, Peoria, Perry, Piatt, Pike, Pope, Pulaski, Putnam, Randolph, Richland, Rock, Saline, Sangamon, Schuyler, Scott, Shelby, Stark, St. Clair, Stephenson, Tazewell, Union, Vermilion, Wabash, Warren, Washington, Wayne, White, Whiteside, Will, Williamson, Winnebago, Woodford, and many more! Call now for info!